Learn Everything About Car Shopping Here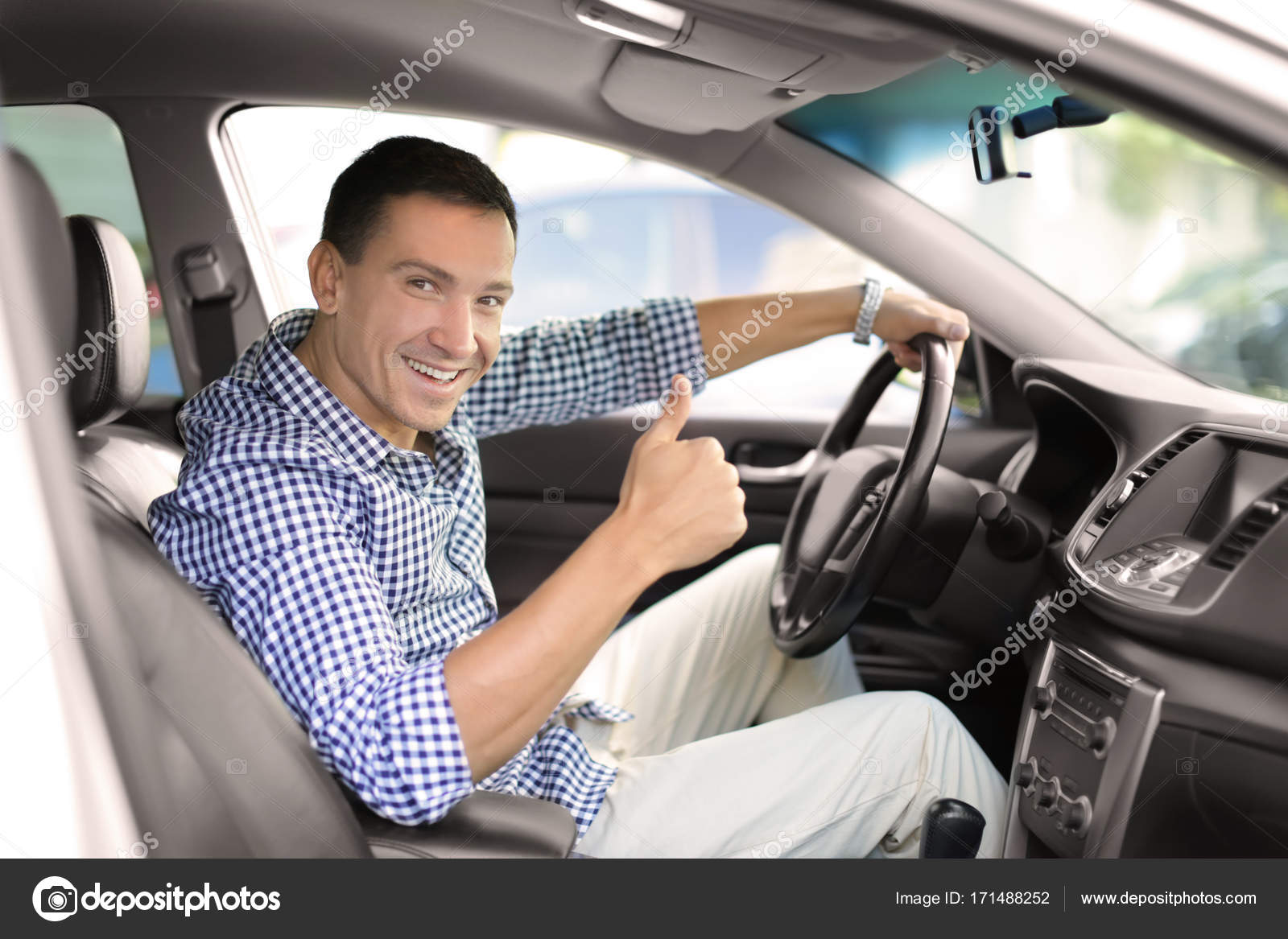 Owning a car is a must for many people, but shopping for a new car can be a real pain. If you have been putting off buying a new car because of this, the advice in this article can help. Before long, you will be driving the car of your dreams.
If you don't negotiate down when you're shopping for a car, then you're throwing away your money. It is never smart to pay sticker price on a car. They are purposely inflated in order to allow room to dicker with the customer, and you should take advantage of this fact.
Prior to even stepping foot in a dealership, you need to know what kind of car you want. If you have kids, maybe you should be looking for a van or large SUV. If it is just you, maybe you want something more sportier. Either way, knowing what you want will make the whole process of shopping for a car easier.
Research the value of your trade-in. Not only do you need to research the best price for the new car you would like to purchase, but you also need to know how much your trade-in is worth. Do your homework and find out the retail and wholesale values of your trade-in. Aim to get the retail value from the dealer.
Be aggressive and assertive. You will inevitably end up negotiating the price of your vehicle, so don't be afraid to push a little. Be prepared to walk away from the dealership if you aren't making progress. Leave the offer alone for a day or two, and then contact the salesman again. If they know that you are willing to walk away, they will be more likely to accept your offer or to counter-offer with a more reasonable price.
Check the BBB rating of your local car dealers before you visit them. As you likely already know, car dealers can be less than honest. Save yourself from a lot of stress and expense by investigating how others feel about the car dealer. The time it takes is nothing compared to the time you can waste at a sheisty dealer.
Never turn over your trade-in keys to the salesperson before the deal is finalized. Some pushy salespeople will hang onto them in an effort to pressure you into hearing them out, even after you have turned down a deal. Keep the keys in your possession and only hand them over when the deal is done.
Go to auto shows to learn more about different makes of car. This provides you with a rare chance to compare different makes and models at the same place, side-by-side. Additionally, you have the opportunity to be surrounded by car experts. It should be possible for you to leave an auto show knowing which cars you want to investigate further.
Going car shopping does not have to be a frustrating experience. By keeping the advice you have just read in mind, you can make your next shopping trip go more smoothly. With these tips, you can get a great deal on a new or used car that is perfect for you.
---
Comments are closed.