In The Market For A New Car? Read This First!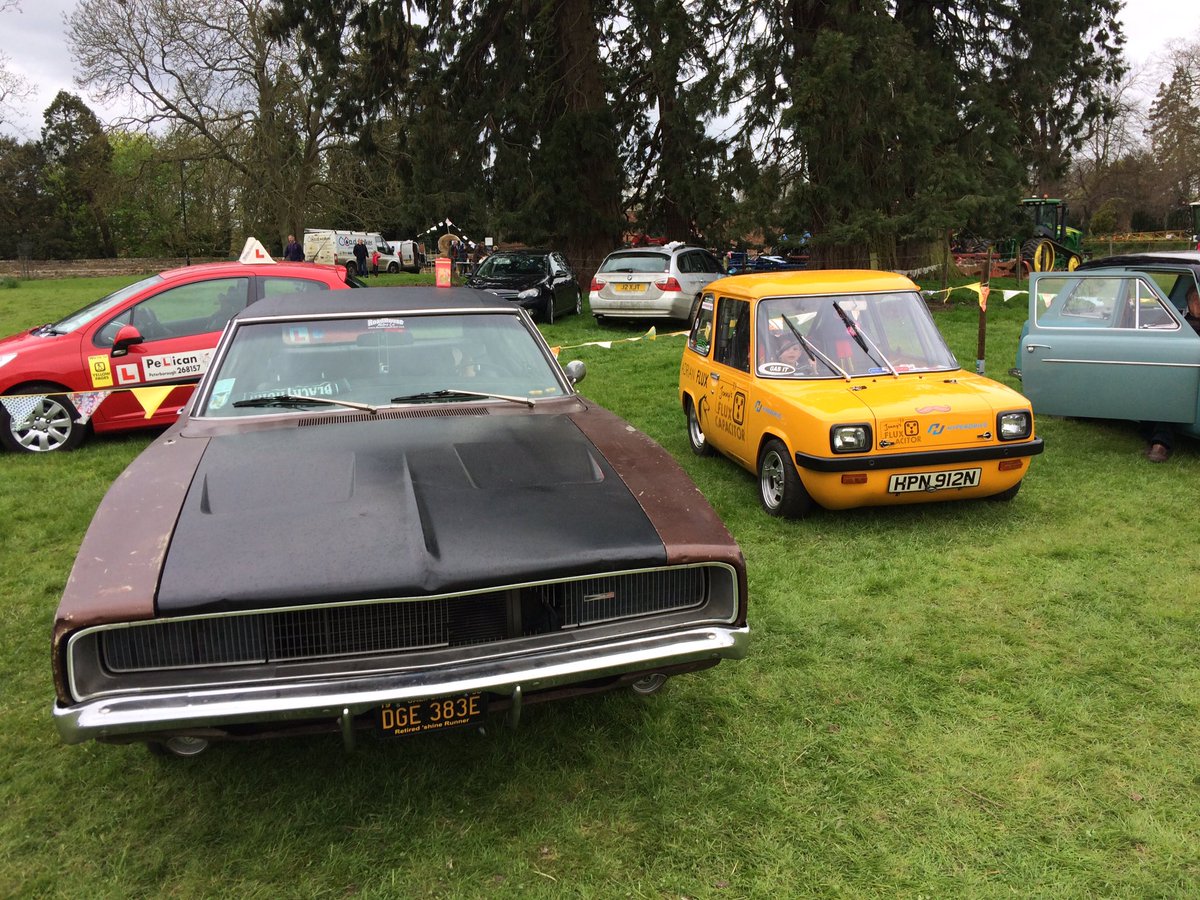 You want to make sure you get good value on your vehicle. How can you do that with high pressure sales tactics at play? However, it can be done, and you just have to learn what to do.
Go to different dealerships before settling on one. A different dealership might be able to get you a better price on the car you want, and may be running different promotions. Try three or four in your area, and even if you have to travel a bit farther, it may be worth it.
Do not get your heart set on a particular model of car when you are car shopping. You need to leave your options open so that you can get the best deal possible. The exact car you have decided you want may not be the best available option at the time you are ready to buy.
You can save a lot by negotiating and asking for a price lower than what your salesperson first offers. You should never have to pay the advertised price for a car. These prices are too large on purpose so that dealers have some negotiation room. Use this to your advantage.
Consider selling your car privately, rather than trading it in for the new car you want. You will almost always get more for your car through a private sale than you would through a trade in. Even if the dealership makes it sound like they are giving you a great trade in value, they will likely raise the price somewhere else to make up for the difference.
Check the BBB rating of your local car dealers before you visit them. As you likely already know, car dealers can be less than honest. Save yourself from a lot of stress and expense by investigating how others feel about the car dealer. The time it takes is nothing compared to the time you can waste at a sheisty dealer.
Before you even walk out the door to go to the different dealerships to search for an automobile to purchase, do your homework. If you have a specific car make and model that you are considering buying, do some background research. Have there been numerous recalls for this vehicle. What do current and former owners of this make and model say about their automobile?
Do not lock yourself into purchasing from a dealership. You can also shop at small lots or buy from private owners. Even social media can be a good way to find the perfect price point for the car you want.
One important thing to keep in mind is the overall average value of cars in your country. By knowing the general value, you can see if the car lot where you are shopping is overcharging or not. If you feel all their prices are too high, simply move on to the next one.
You should now feel more confident when purchasing a vehicle. You will not be blasted with things you don't know about, and you'll be ready for their tactics. Begin by using the tips provided in this article.
---
Comments are closed.