An Overview Of the CBT Training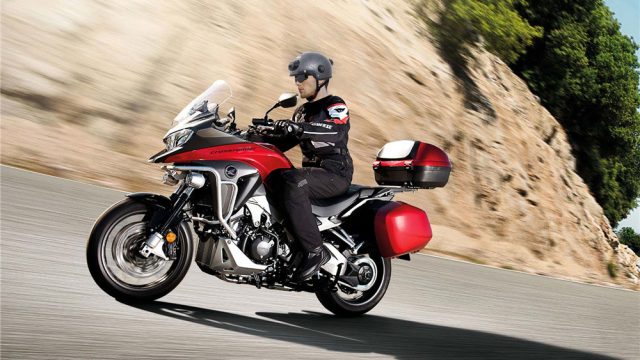 Help with your CBT test, the Compulsory Basic Training test taken by motorcycle riders, is readily available online or in person. In order to ride a moped or motorcycle legally on the roads of the UK for the next two years, you need to be able to complete the several stages that the CBT training consists of.

Don't Panic

CBT training is a course that takes an entire day, rather than an actual test; once you know this, it might not seem quite so intimidating. After completing the training, once the instructor is satisfied with your progress, you'll be awarded your CBT certificate. And don't panic if the instructor isn't satisfied that you have fully understood and completed the course, as you can simply take the training on another day. Knowing that you can simply take the training again when you need to should make you feel more relaxed and confident about taking it.

Know the Theory

Other important aspects of riding a motorcycle are covered in CBT training, and not just your ability to skillfully, safely and correctly ride a bike. The rules that apply to those who ride mopeds and motorcycles, the Highway Code and UK traffic signs are also covered, as is your knowledge of how other riders would behave or react in specific situations.

Be Familiar With Your Bike

It pays you to have a grasp of the different parts and controls of your bike, as during the test, you'll get shown all of these by the CBT instructor. You'll probably find all that overwhelming or confusing if you haven't taken some time to familiarize yourself with your bike.

Book Your CBT Course At a Training School

If your goal is to have the best possible training at a reputable school, always book somewhere that's approved and recommended, such as London Motorcycle Training. Now that you hopefully aren't too nervous or stressed about taking the course, here's what to expect on the day. The course is divided into five sections, with the first part of the training comprising the standard eyesight check and introduction. On site training, on site riding, and then training and riding on the road comprise the other four sections of your training. As mentioned, it isn't a test as such; it's really more of a training programme designed to make you a safe and skilled bike rider. And remember, you can always retake the CBT course if you need to.

---
Comments are closed.